With innovation, efficiency, and sustainability at the heart of our processes, we work hand in hand with clients to deliver residential, hospitality, education, commercial, and healthcare projects.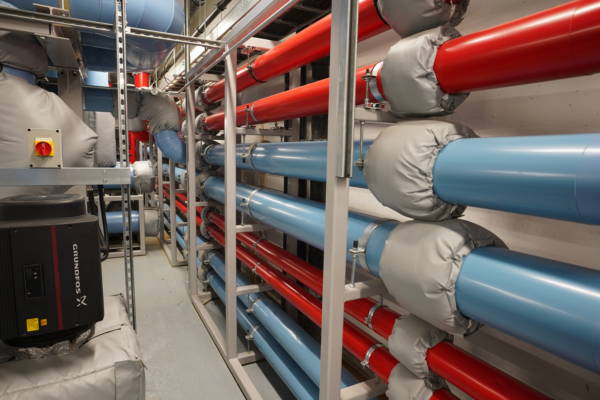 The team at Kane recognises the importance of completing projects on time, within budget and ensuring that Health & Safety is at the forefront of everything we do.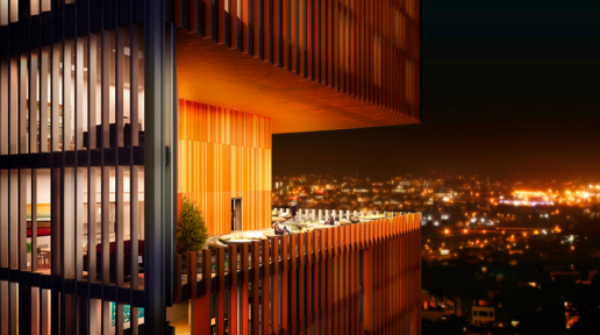 Our experienced teams understand that the success of every project is achieved through an open and collaborative approach with our clients in delivering first class projects.
We pride ourselves in a flat management structure, working together as a team to ensure we continue to deliver quality projects, first time, every time.