Canary Wharf Contractors Fund Football Tournament 2023
02 Oct 2023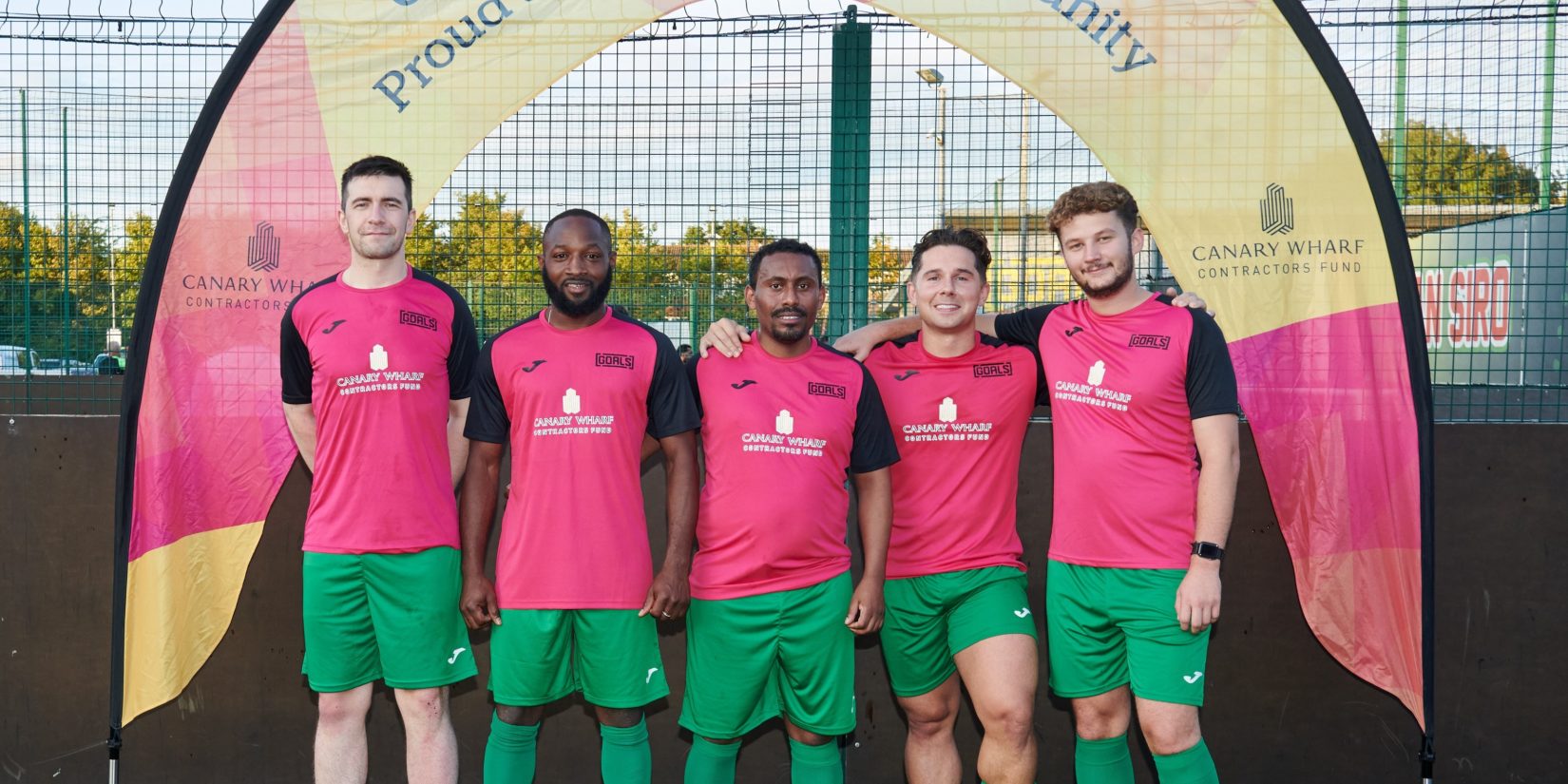 Kane Group's London team took to the pitch on Friday 22nd September 2023 at Goals Beckenham in support of the Canary Wharf Contractors Fund annual 5-a-side Football Tournament.
Team Kane had a fantastic evening and we are proud to continually support this deserving charity.
The Canary Wharf Contractors Fund to date have raised over £3 million to local worthwhile causes such as London Air Ambulance, Demelza's Children's Hospice, The Lighthouse Club and Richard House Children's Hospice, to name a few.
Thank you to the organisers, Canary Wharf Contractors Fund for having us, we look forward to next year's game!