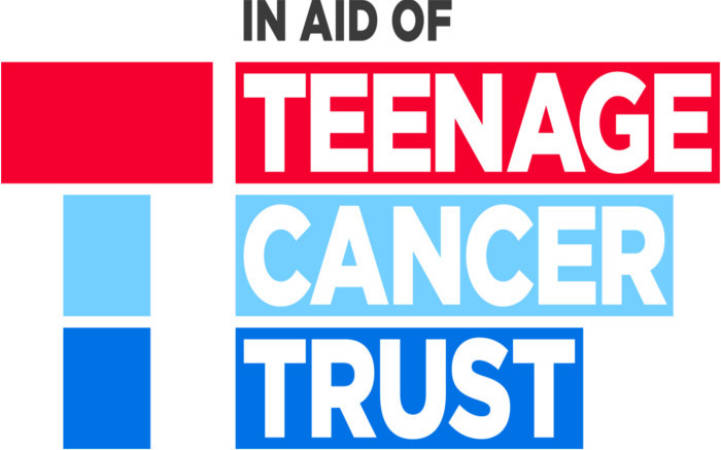 On 28th April a team from Kane Group Building Services Ltd will take on the Tough Mudder Challenge in aid of Teenage Cancer Trust.
Team captain, Ibrahim Abouz, has been putting the team through a tough training regime in preparation for the course that will test all round strength, stamina, determination and team work. Good luck to Ibrahim, Jack Moor, Mark Dolan, Cathal Moran and Cathal Bonham.
Every day 7 young people are diagnosed with cancer in the UK. Teenage Cancer Trust are the only charity dedicated to providing specialist care and support when they need it most.