Kane donate £2000 to the Lighthouse Construction Industry Charity
16 Dec 2022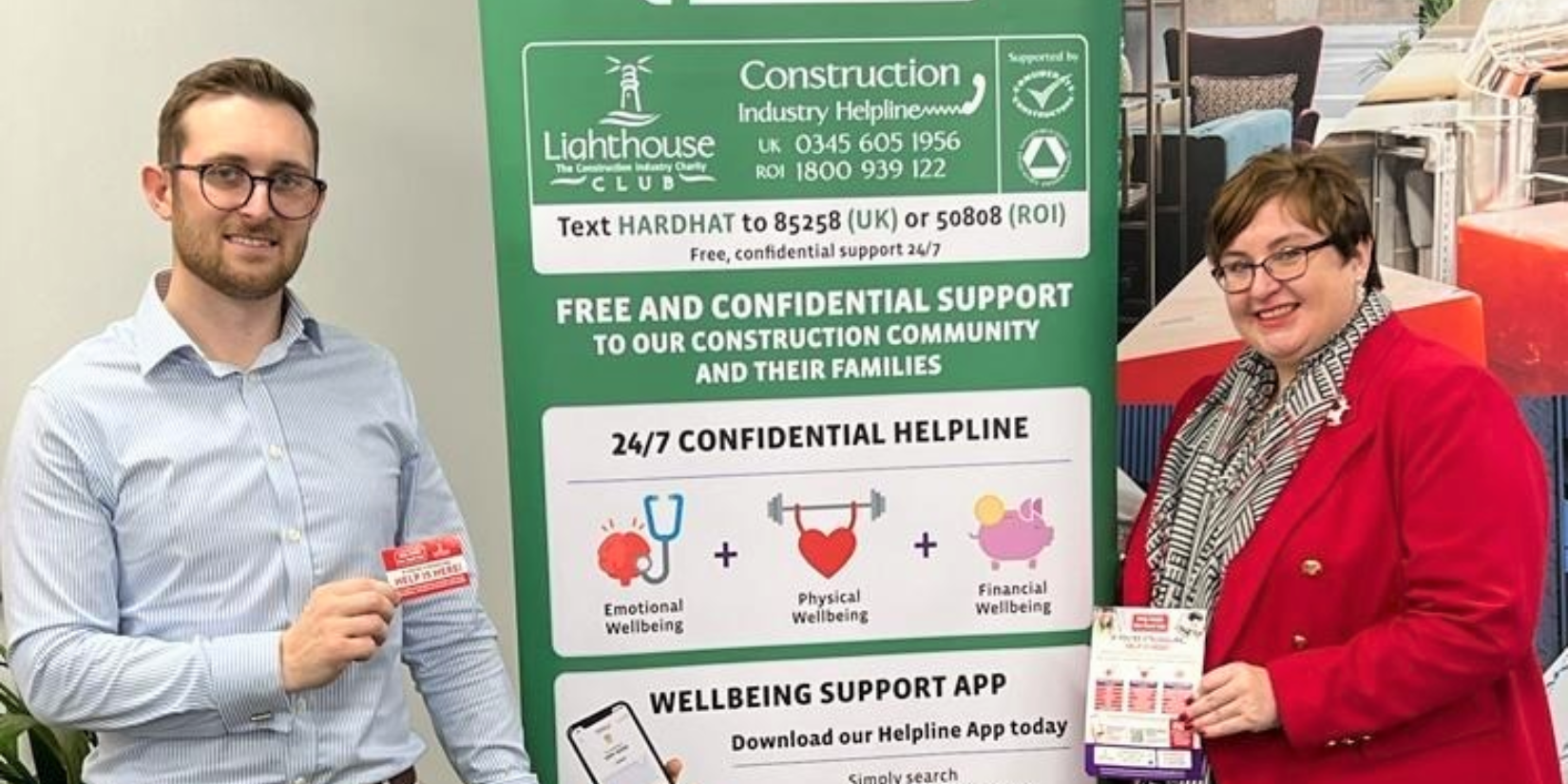 Kane are delighted to become a Company Supporter, pledging a £2,000 donation to the Lighthouse Construction Industry Charity, in lieu of Christmas gifts this festive season.
The Lighthouse Club is the only charity that provides free and confidential emotional, physical and financial wellbeing support to construction workers and their families.
The charity relies heavily on funding from the generosity of companies and organisations within the construction industry in order to continue with their vital work.
Click here to find out more about the Lighthouse Construction Industry Charity and the incredible work they do for those in the construction industry.