Kane Group Building Service Launch 'Kane App'
25 Aug 2017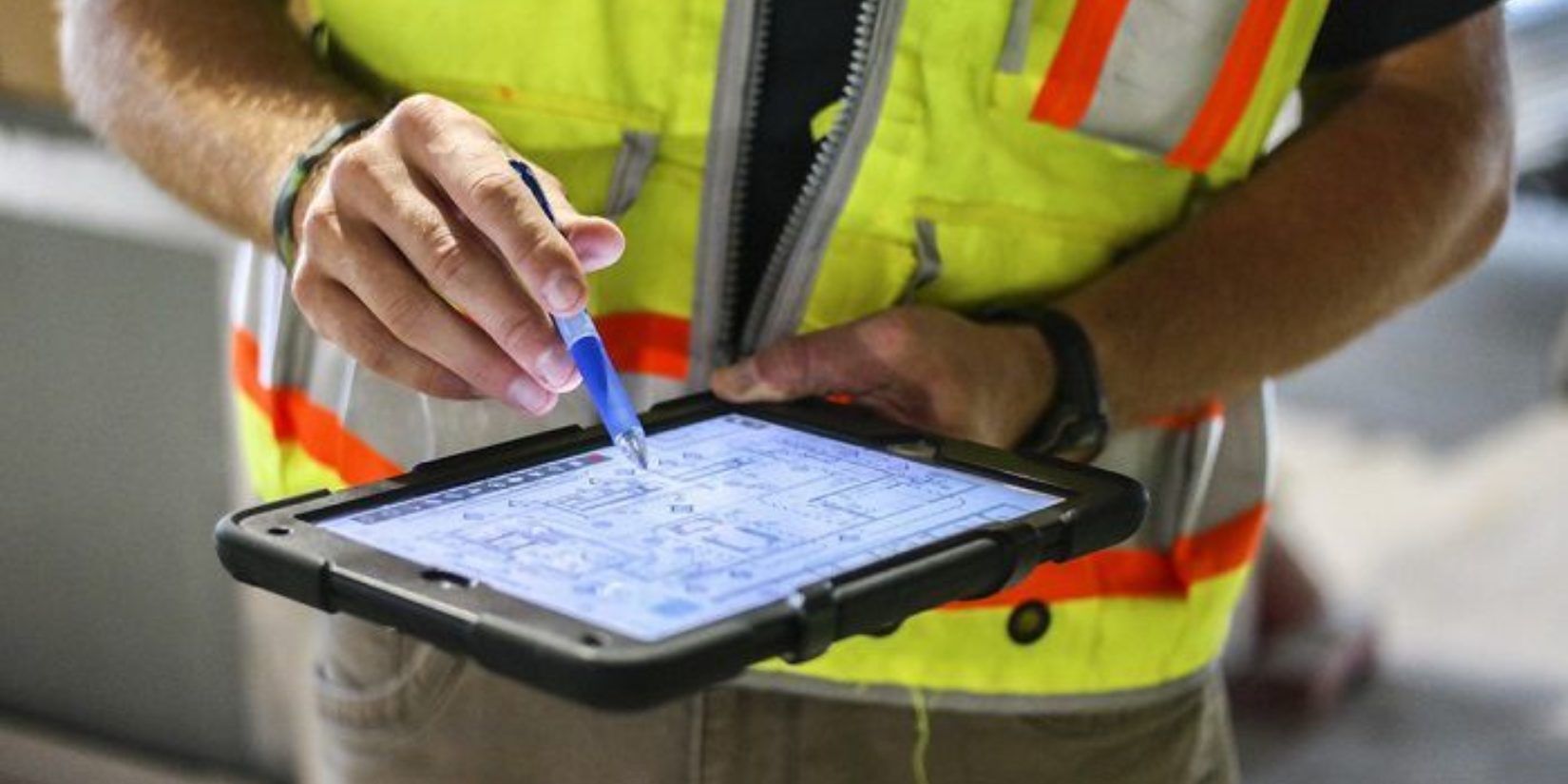 Kane Group Building Services continue to invest in the latest technology.
Our 'Kane App' is now fully functional across all sites. The App was developed by local company Bluefin Software Solutions and is a custom configuration of their successful Mobile Work Manager System.
Using robust tablets, this powerful tool enables site personnel to capture key information regarding the project including date and time stamped photographs.
This information is then immediately available to managers on site and at headquarters allowing key decisions to be made so projects can be completed on time, within budget and to the high standards KGBS are renowned for.