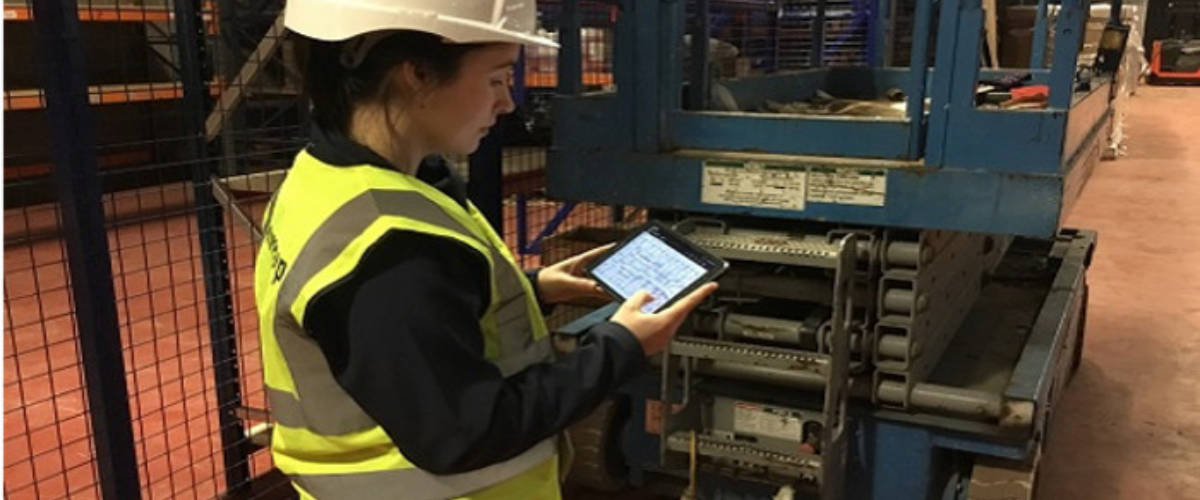 Viewpoint for Field View is our latest technology investment.
Field View is a cloud-based and off-line solution that replaces pen and paper in the field for quality, safety, project delivery and commissioning. This paperless solution will significantly reduce our carbon footprint in line with our environmental policy.
Field View allows our site personnel to spend more time on site recording consistent and accurate data. Field View is currently being used on site to capture Work Inspection Records and Pressure Test Certificates. This provides total visibility on quality control.
"Fantastic software that provides our project teams with access to real time dashboards displaying accurate site data to facilitate the delivery of our projects to the highest of standards, on time and within budget" (Cathal Moane, Quality and Commissioning Manager)