Kane opens Birmingham Office in line with our Growth Strategy
26 Jul 2023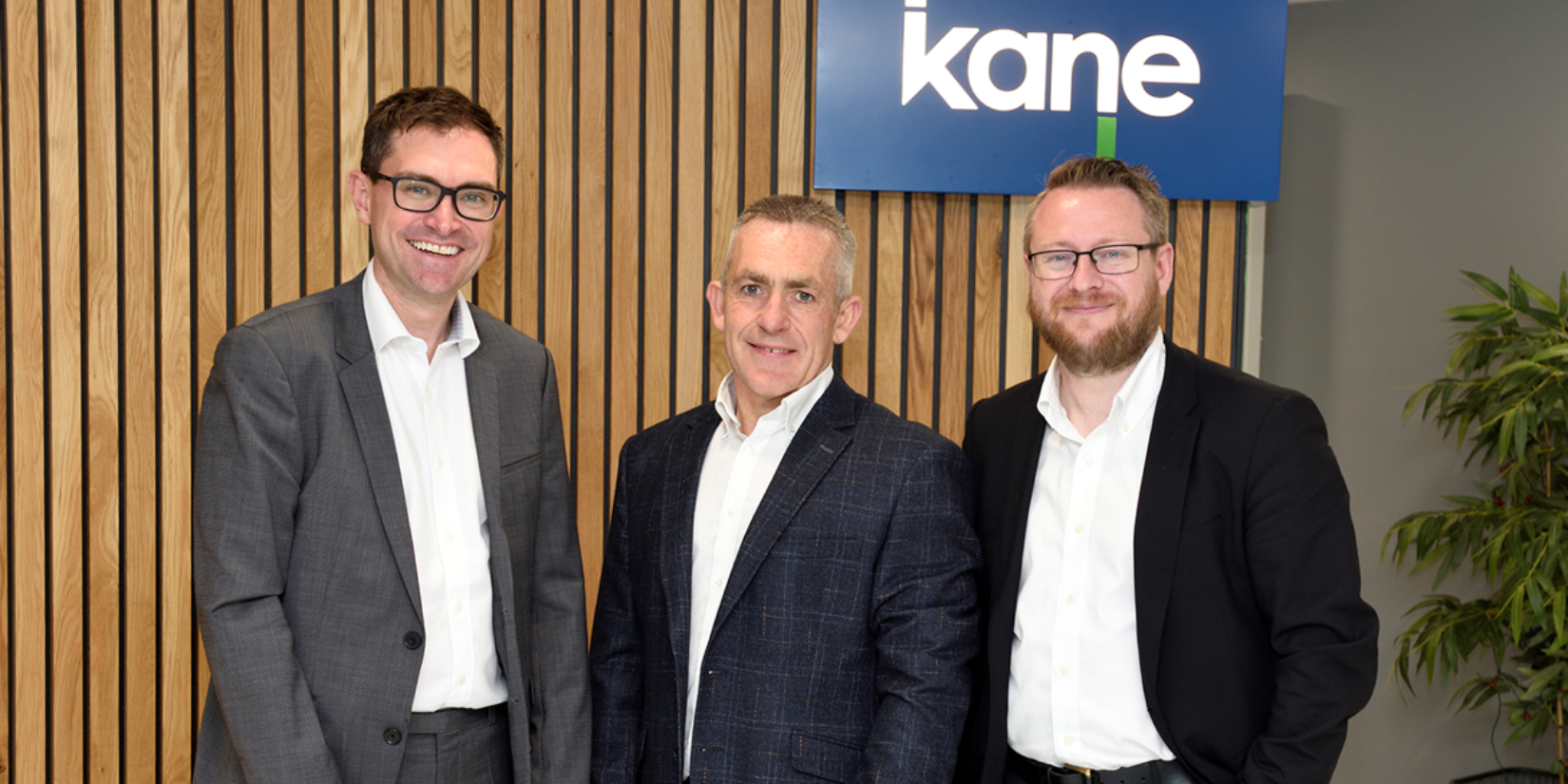 Kane are delighted to announce the opening of our Birmingham office. In line with Kane's strategic 5-year plan, expanding into the Birmingham region will drive our ambitious plans to diversify into target sectors and regions.
Kane's in-house capabilities, along with commitments to; Modern Methods of Construction, innovation and sustainable solutions demonstrates business commitment to listening and aligning with customers' expectations.
This is an exciting step forward on our growth journey. It was the natural next step to open in the Birmingham region to ensure we meet the needs of our clients."

Marty McMullan, Operations Director, Kane
Chris Lavin will join Kane as Pre-Construction Manager. Chris has almost 30 years industry experience having managed a variety of multi-million-pound projects before moving into a business development role successfully targeting new regions and sectors for M&E Contractors within the UK."
We are excited to bring the in-house capabilities that Kane can offer to the Birmingham market as our customers have identified a gap in the market in this respect. As demonstrated elsewhere within the UK our unique approach at this level has benefited our customers significantly and we are looking forward to extending this great service to satisfy our customer requirements within Birmingham and the wider Midlands region."

Chris Lavin, Pre-Construction Manager, Kane
Aaron Swain has joined the business and will lead the Birmingham region operations. Aaron has over 25 years' experience in the M&E industry where he has held several senior positions overseeing projects within the commercial, education, healthcare, life sciences, residential and leisure sectors.
The expansion of the business into the Midlands region demonstrates the company's continued growth strategy into new market sectors and capacity & flexibility to provide our customers with our range of services both locally and across the UK & Ireland."

Aaron Swain, Operations Manager, Kane
The contact details for Kane's Birmingham office is Landmark, 2nd Floor, 3 Brindley Place, Birmingham, B1 2JB.