Kane opens London Logistics Hub
13 Oct 2020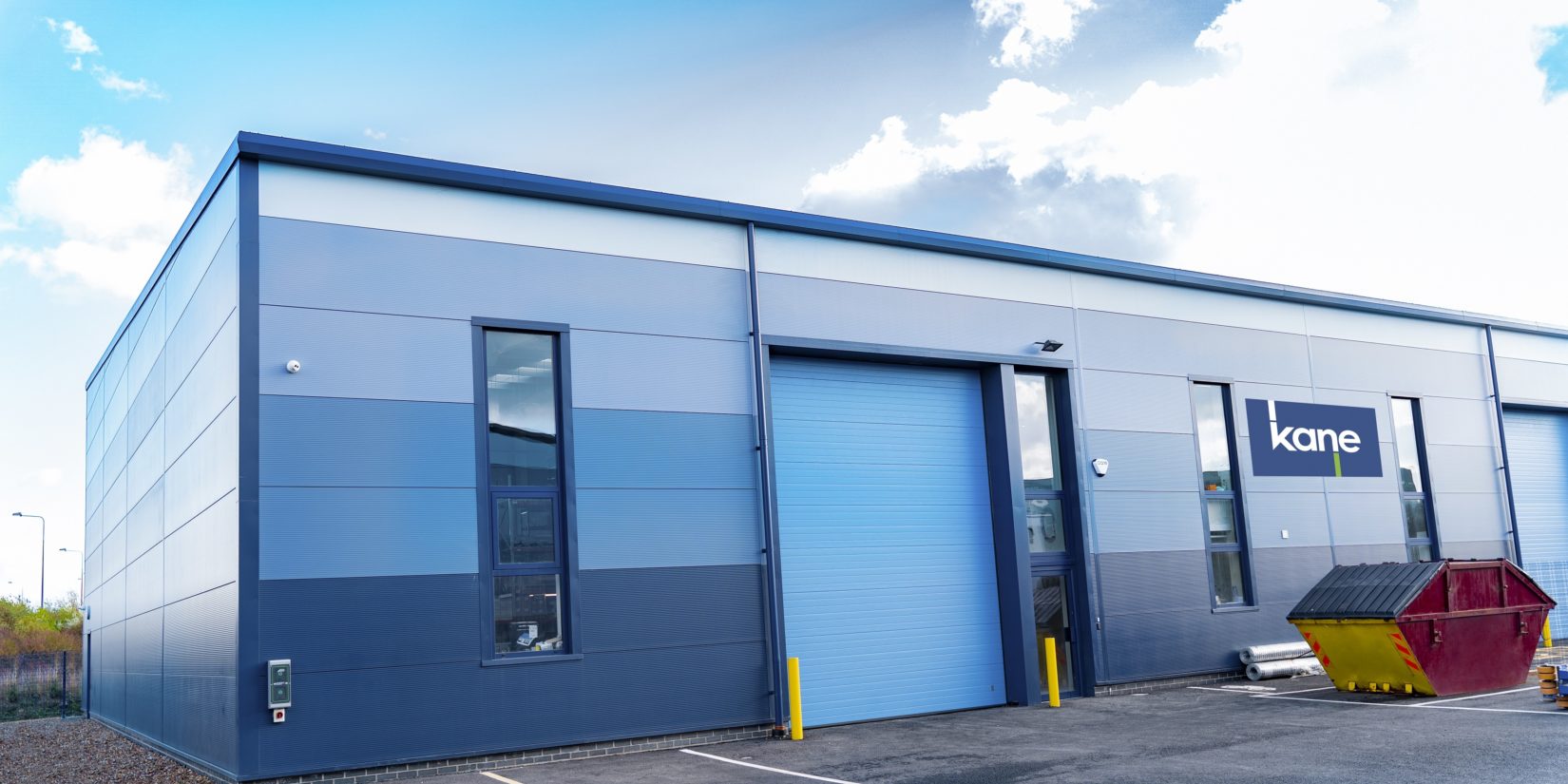 Kane has opened a new Logistics Hub to support the materials handling and storage for their project teams throughout the London area. Located in Rainham, East London the Hub will support a "Just in Time" approach for the project teams.
Kane who have also invested in their own delivery van and driver, based at the Logistics Hub, is currently carrying out twenty site visits per week.
The Logistics Hub, which has been fully operational from mid-August, has already seen huge benefits including the reuse of unused materials reducing wastage across projects. The Hub is also used as the central storage facility for shared tools and equipment across the projects.
To support our expansion plans we have invested in a Logistics Hub to strengthen the materials handling and storage across our London projects. A Just in Time approach will support the project teams which are often working in restrictive environments.

Martin McMullan

Operations Director at Kane