Kane win Best Place to Work at the 2022 Construction News Workforce Awards
14 Nov 2022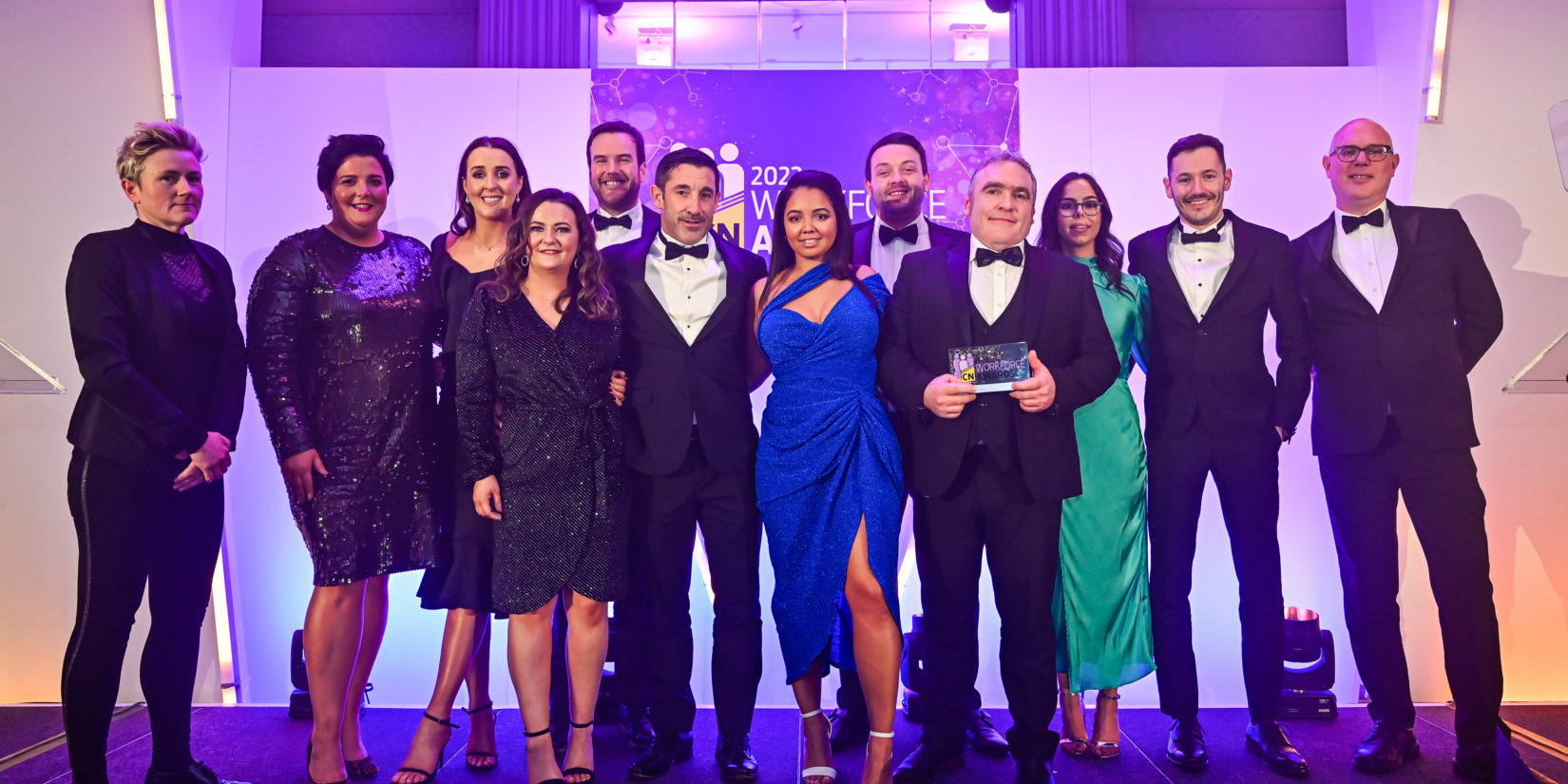 Kane Group are delighted to be announced as the deserving winner of the Best Place to Work – Subcontractor award at the 2022 Construction News Workforce Awards.
In a prestigious ceremony held at Grosvenor House Hotel, London on Tuesday 8th November 2022, organisations from across the construction industry were honoured across 18 categories in a night of recognition.
The awards celebrate the people striving to make construction a more inclusive industry, as well the businesses doing outstanding work to improve the construction industry's reputation and employment practices.
Following a rigorous judging process conducted by HR, equality and diversity and organisational development leaders from inside and outside the industry, Kane emerged as the winner of Best Place to Work – Subcontractor.

The judges commenting on Kane's award entry: "The breadth of examples in their submission particularly impressed the judges. Key aspects that really struck a chord included Kane Groups investment in apprenticeships, their work in engaging the local communities and their broad approach to employee wellbeing. Furthermore, their scale of investment in making this a great place to work is equally impressive."
I am delighted that Kane has been recognised as the Best Place to Work. As a family business, our people are what makes Kane a great place to work, we genuinely care and value every team member. We invest in our people to have a rewarding and fulfilling career and to have some fun along the way!

Cathal McMullan

Managing Director of Kane
The CN Workforce Awards celebrate the people and organisations who make construction such a great industry to work in. Our award winners are making a difference every day in areas including physical and mental health, improving diversity and inclusion, closing unfair pay gaps, and becoming more socially responsible


This industry would be nothing without the people who work in it. Our awards reward those who are finding better ways of working to deliver the society of tomorrow. We salute the winners and thank them for their innovation and leadership.

Colin Marrs

Editor of Construction News