Team Kane take to the pitch at the Canary Wharf Contractors Fund Football Tournament
20 Sep 2022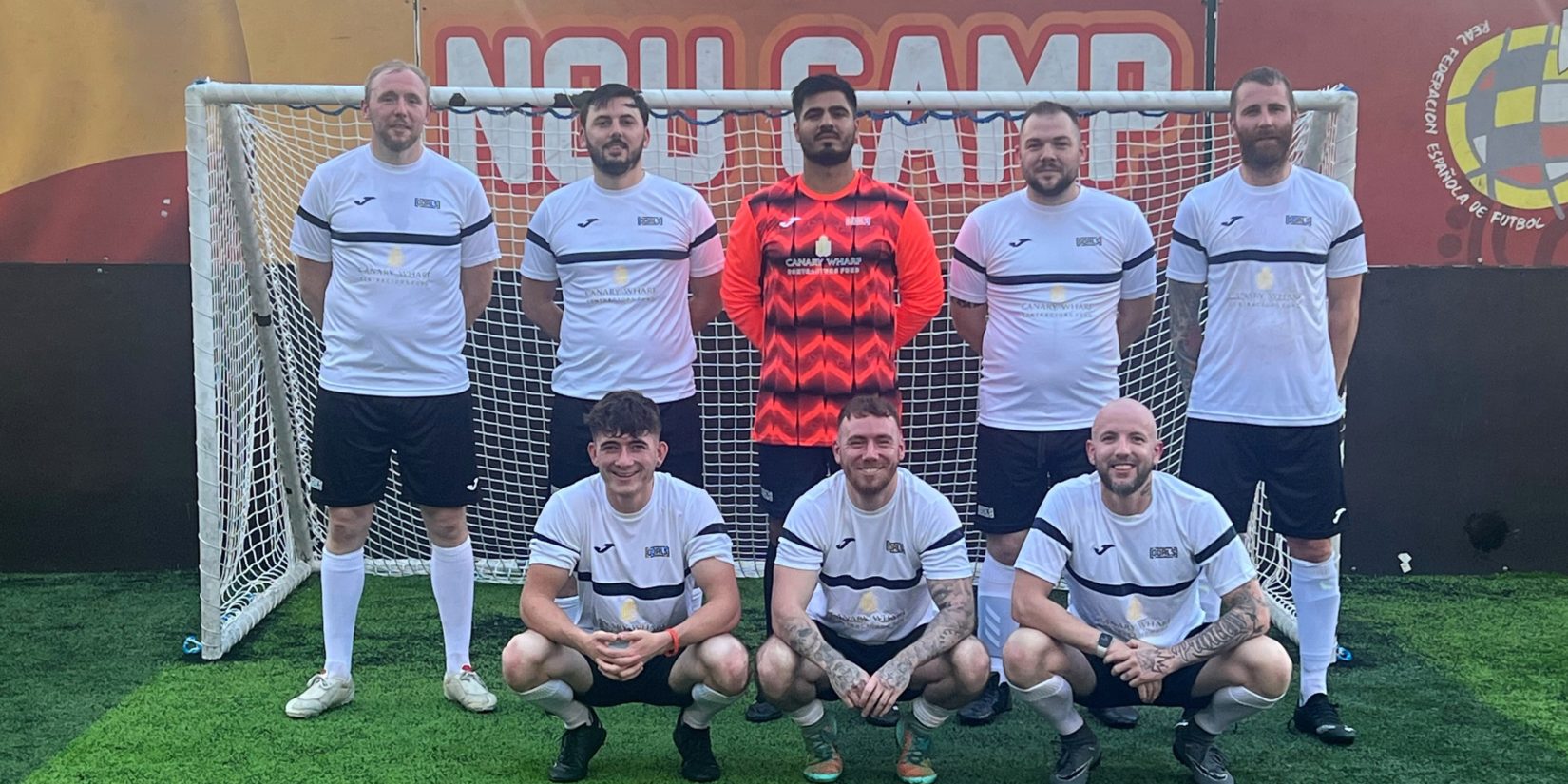 Kane were delighted to work with our clients and support the Canary Wharf Contractors Fund at their Annual 5-a-side Football Tournament.
Competing against 27 other teams, Team Kane took to the pitch at Goals Beckenham, battling it out for the Plate and Cup. A fantastic evening full of friendly competition and charity fundraising was had by everyone involved.
We are already looking forward to next years competition!